Markets & Investors
Atriva Therapeutics – When prevention fails: host-targeting therapy for severe viral disease
Atriva is a privately held company.
Investors include:
Meneldor, an investment fund focused on early stage biotech and pharmaceutical companies that (re)develop (New) Biological or Chemical Molecular Entities, that have outstanding technology with strong IP, address significant unmet medical needs and commercially attractive markets.
High-Tech Gruenderfonds (HTGF), a Germany-based seed investor for innovative technologies and business models, successful in supporting the best founders whose ideas can revolutionize entire industries and improve people's lives.
Private investors, Atriva management and founders.
The European Investment Bank, which has financed the company with a Venture Loan of up to €24m under the Infectious Diseases Finance Facility as part of Horizon 2020, the EU research and innovation program.
The German Government, which has granted Atriva an R&D subsidy of €11.3m in 2021.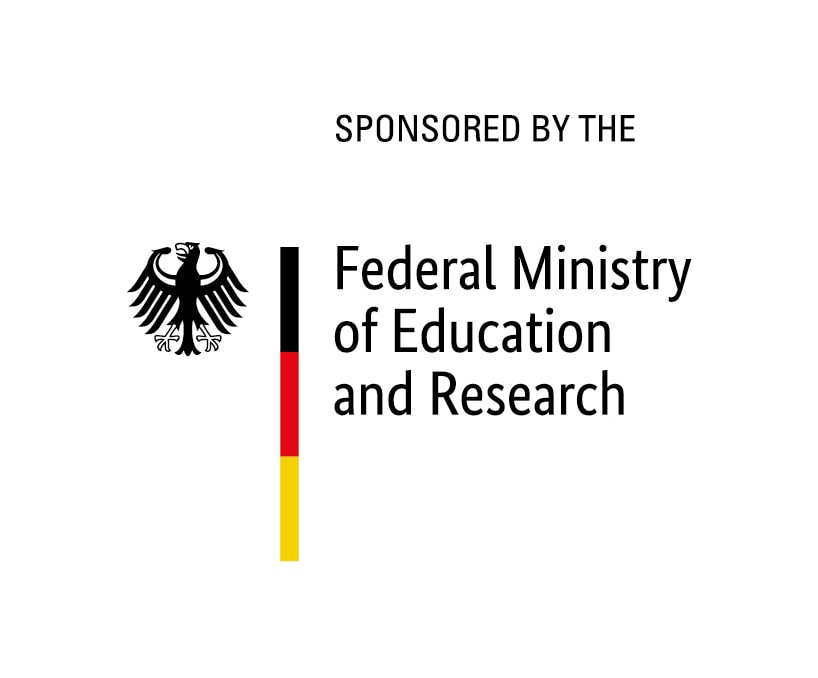 Business Development
Out-licensing
Atriva focuses on drug development up to clinical proof-of-concept.
We are interested in partnering with biopharmaceutical and pharmaceutical companies with a proven track record in successfully commercializing products on an international level.
In-licensing
We welcome new development partnerships and collaborations with both industry and academia.